Days out in Middelburg - City trips and more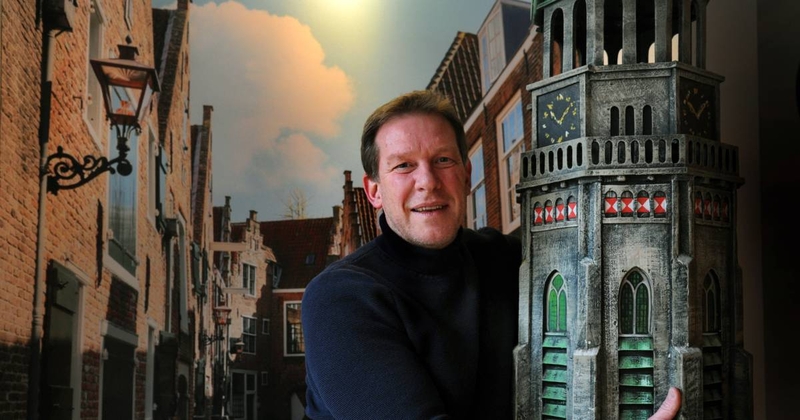 Stadstochten.nl is part of Vita Event . Owner Patrick Gabriëlse has been organising numerous sporting activities and events in Middelburg and the rest of Walcheren for more than 20 years. If you are looking for a (team) outing for a company, your family or friends, Patrick is the right person for you. Besides the regular activities, we like to make a tailor-made programme. Combinations with other activities, like a boat trip, are also possible.
What do we do?
More and more people have the need to escape the tension and hustle on a normal working day or in the weekend to get to know each other in a relaxed way or to work on team spirit together with colleagues, relations, friends or family.
Stadstochten.nl organises completely tailor-made concepts in which people take on a challenge or are assigned a different role than they normally play. These concepts involve various assignments, which can only be completed through close cooperation and intensive consultation.
Aspects such as getting to know each other, communication and mutual appreciation are dealt with extensively, while the fun and relaxed atmosphere remains paramount at all times.
The programmes we offer can be combined with a boat trip, a visit to a museum or a workshop.
The programmes we offer can be combined with a boat tour, a museum visit or a workshop, and of course be concluded with drinks or dinner at a unique location. In addition to our regular programmes, we will gladly inform you about the programmes we can tailor to your needs.